Decided to start a new colony today and document it's progression. See it grow from an upstart to a grand empire.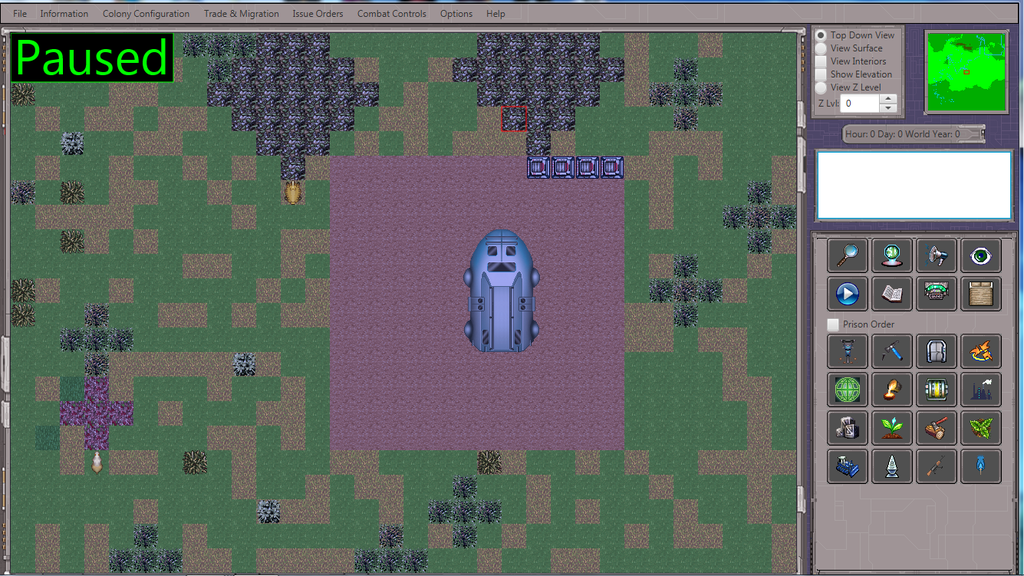 Behold! This is the land known as the Timberlands of Reason. It has a a pleasant climate and access to fresh water, and valuable minerals. It is a land of milk and honey and impact crater ore. Here is where my clansmen shall settle and build their new life. Also, the landing shuttle looks like a baby. This pleases me.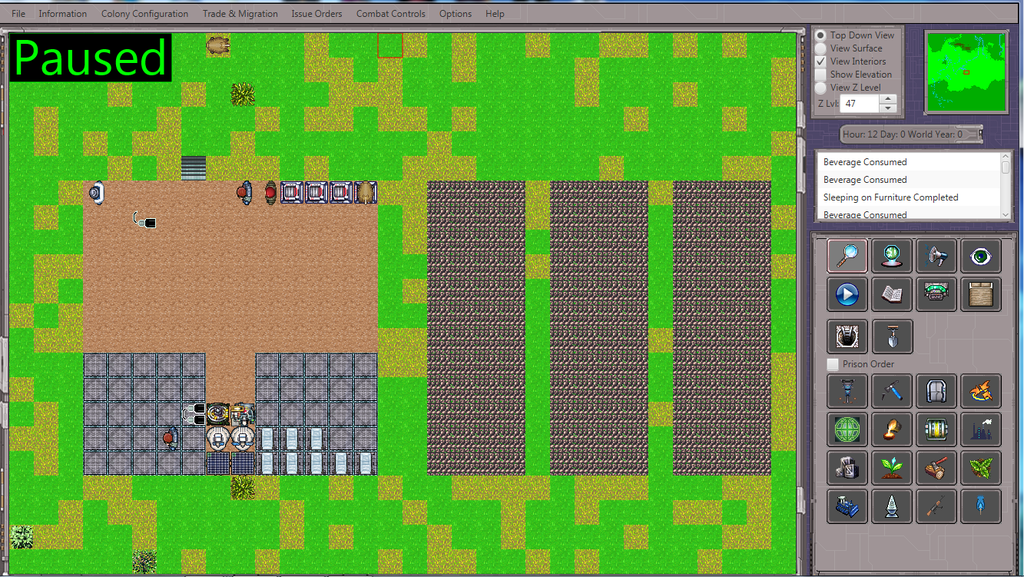 The Dagoroth are an industrious people. Immediately the colonists set to building temporary shelter, planting crops, and digging deep into the earth to obtain that meteorite treasure. You will notice that the structures are connected directly to the power supply without need of cables. This is the kind of ingenuity you won't find among Core World pissants.
There's a fat unicorn sleeping on one of my stockpiles. No doubt after helping himself to the food of my people. We cannot risk conflict with wild beasts while we are so few numbers and not yet trained in combat. You win this round, Fatty.
That's all for now. I'd give you spoilers about what's to come, but I don't know that either.